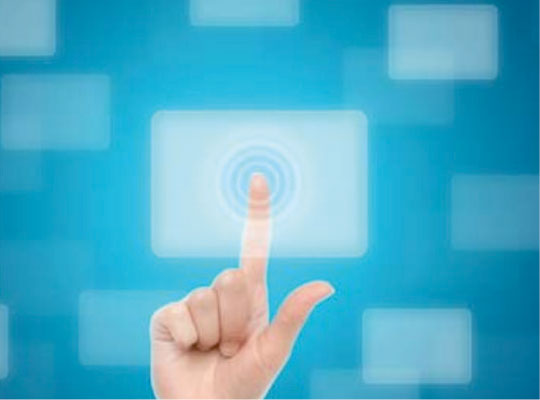 Value Proposition
Using our smartMenu software for the past two years, restaurant franchisees in the Dallas and Austin areas have been able to easily update videos, animation and marketing materials. In addition, they can create limited-time offers every three months at no extra cost.
Why is Fern different?
We provide a hardware and software integrated solution to manage and deploy electronic menu boards for restaurant chains.
Our smartMenu software reduces time and cost, ensuring immediate and reliable deployment of new menu board content for one or all stores of any given restaurant chain.
We offer highly customized software solutions for creating and managing menu boards
What makes us unique is that we offer the best bundle: high quality design, ease of use, multiple store deployment and great customer service.
Fern technologies LLC PHONE (214) 524-9429 TOLL FREE (877) 204-9914 E-MAIL solutions@ferntech.net 2661 Midway Rd. #239 Carrollton, TX 75006 T © Copyright All Rights Reserved